DISC SPRAYER provides a perfect finish for your products.
The application of egg wash (or substitutes) and many more hot and cold fluids is done with as little overspray as possible and no unnecessary loss of product. This makes it possible to work fast, clean and efficient.
The individual adjustment of the discs makes it easy to regulate the output of the spraying product and ensures an even spraying pattern on your product. The DISC SPRAYERS are available with different pumps (depending on the application) and various conveyors (poly cords, slat top chain, wire mesh belt or chain belt).
ADVANTAGES:
Working width from 400 to 1200 mm (larger working width possible upon request)
Standard equipped with a 50 liter container
No spray mist
Overspray will be returned to the container for re-use
Conveyor with adjustable speed
Flow of the discs is adjustable per disc
Clear control panel for easy operation
Maintenance free
Completely stainless steel and other non-corroding materials
Constant high quality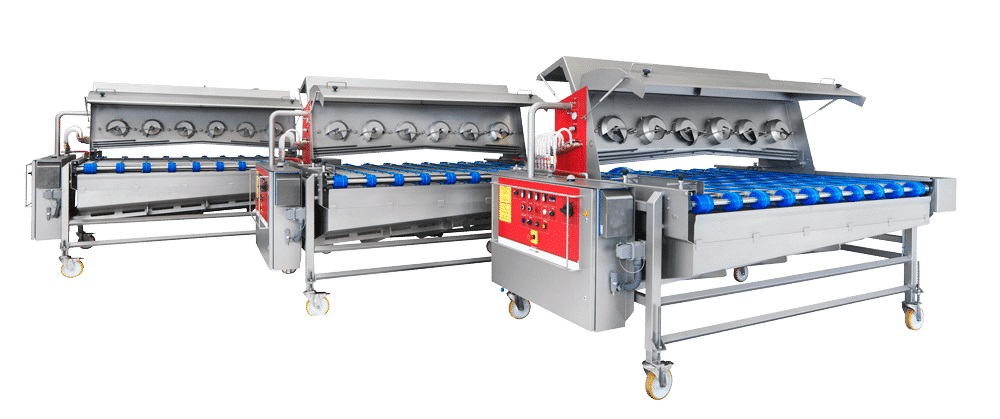 Bakon Disk Sprayer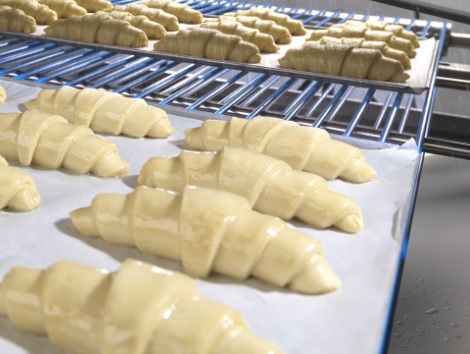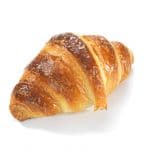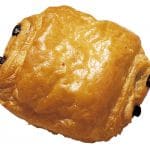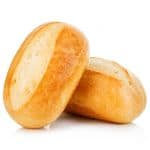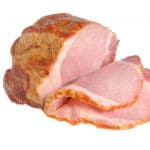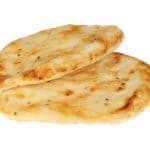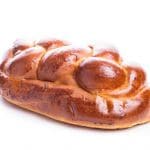 Operation:
1_Products are transported under the spray hood on the conveyor belt.
2_The speed of the conveyor belt and pump are adjustable according to the type of product. The pump takes care of the constant circulation of the spray product in the system.
3_The rapidly spinning discs bring a thin film of egg wash or other hot or cold liquid on your product.
4_Overspray and loss of product is kept to a minimum. Overspray of the discs is collected in the integrated container. The DISC SPRAYER is standard equipped with a 50 liter container; customized sizes are possible
Standard model
1600 x 1330 x 1120 mm (l x w x h)
Conveyor
500 x 600 x 900 mm (l x w x h)