Our main goal in planning the technological process is YOUR PRODUCT. In our search for the best solutions, we are guided by 30 years of experience in the food industry, knowledge of technology and the principles of good manufacturing practice.
We follow movements and trends that support the production of healthy food and a healthy diet, and also integrate traditional food preparation processes into modern technological processes.
At the beginning of the project, we will – together – highlight important issues:
What products do you want to produce; are there any special technological requirements?
Product production is already underway; but do you want to upgrade or replace certain stages of the process?
You have a brand new product in the plan; maybe you just need advice, an idea?
What production capacity do you plan?
Is adequate space available? Do you want a reconstruction of existing production or will you build a new one?
What are the expectations of your customers?
What are your expectations?
We care about your production! We strive to make your business successful and your customers to be satisfied with your products.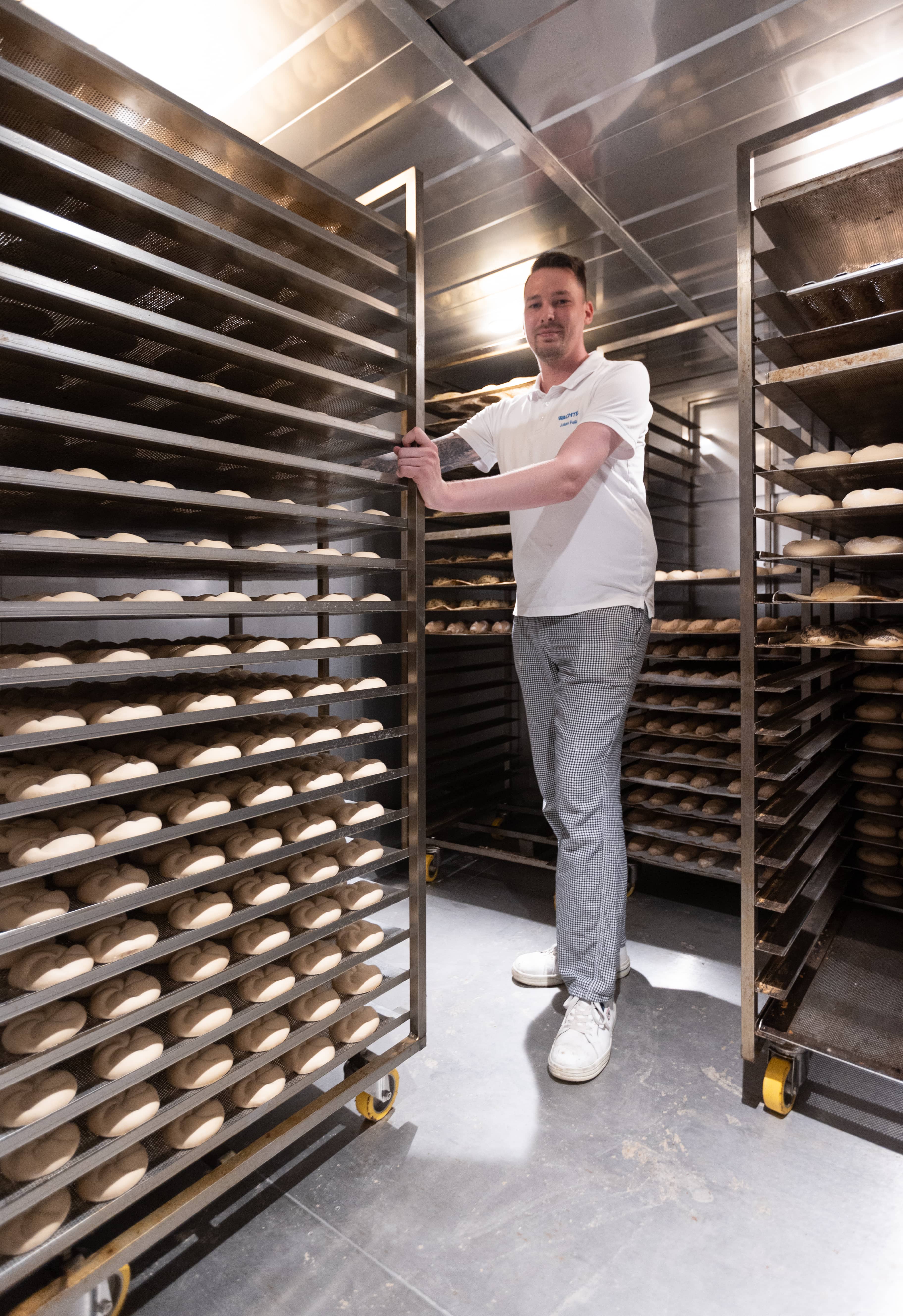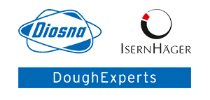 Diosna-IH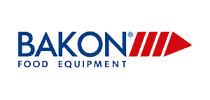 Bakon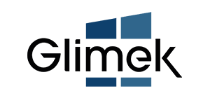 Glimek
Rheon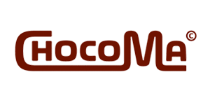 Chocoma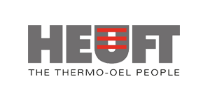 Heuft

VEKTOR_WACHTEL_schwarz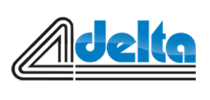 Delta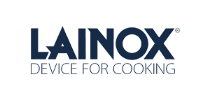 Lainox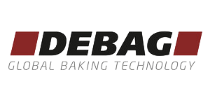 Debag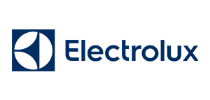 Elektrolux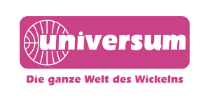 Universum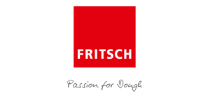 Fritsch-logo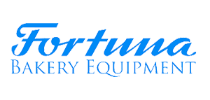 Fortuna