The MULTILINE is ready to help you produce the widest variety of dough types.
Whether puffed or topped pastries, whether croissants, yeast or rye-wheat breads , the MULTILINE ensures the production of high-quality dough sheet.
Like the sheeting unit of an industrial laminating line, the MULTILINE is equipped with a satellite head, a cross roller unit and a calibrating head.
This results in an especially gentle treatment of the dough during the laminating phase, the prerequisite for smooth surface finishes, precise surface weights and the conservation of the pore structure.

Dough sheeting unit MULTILINE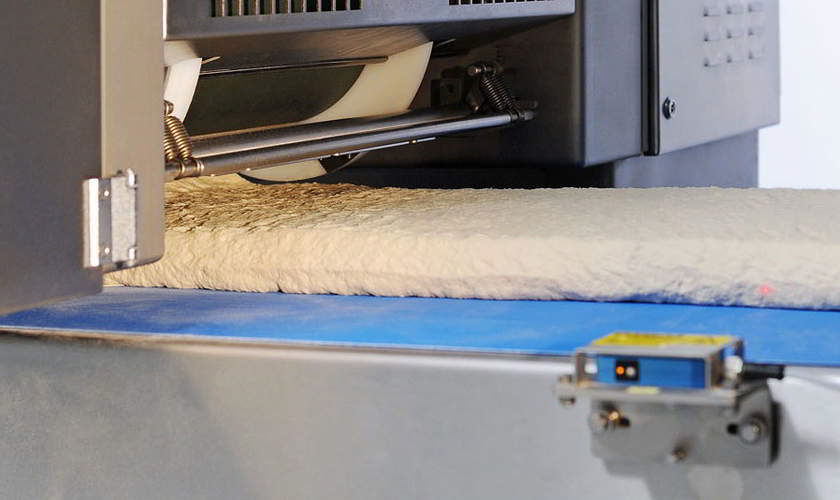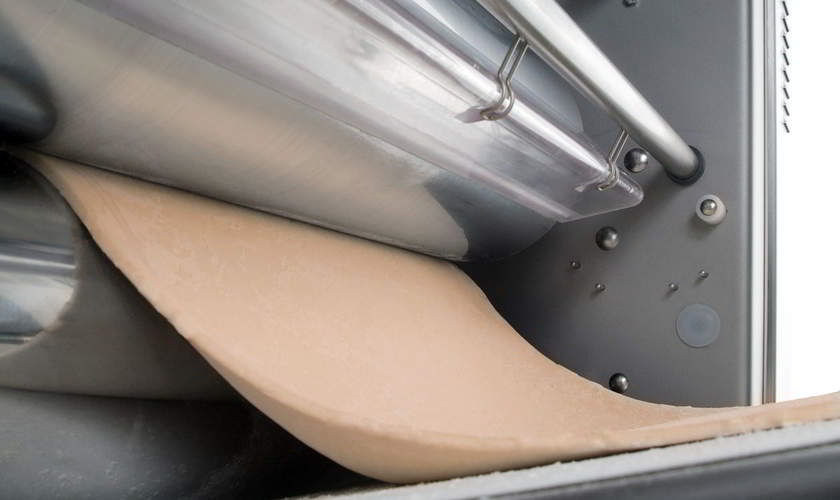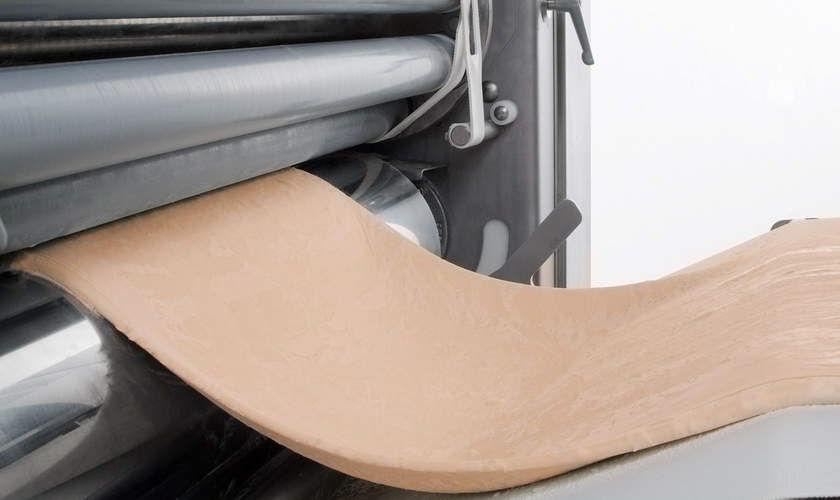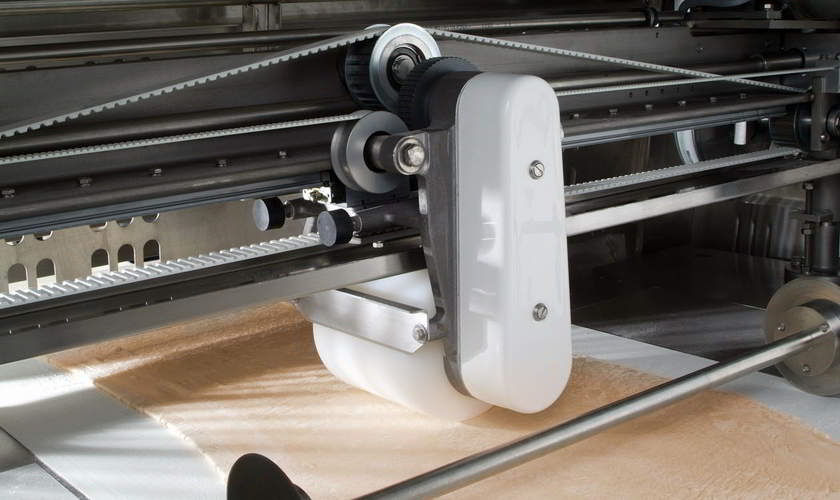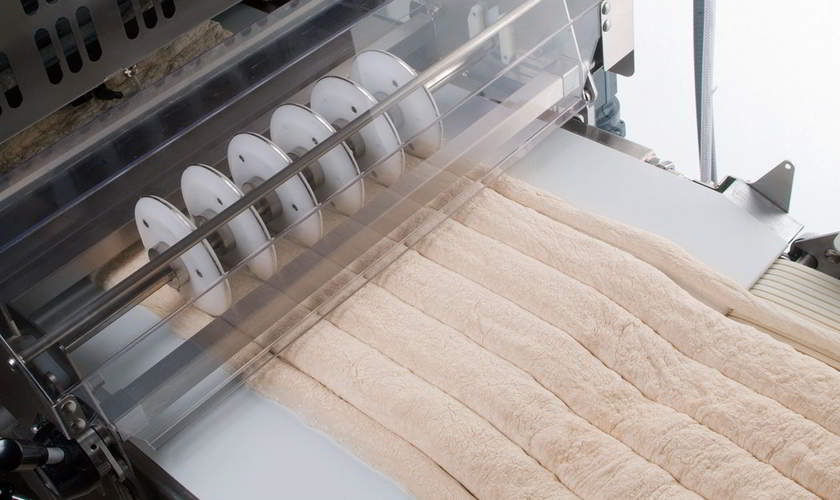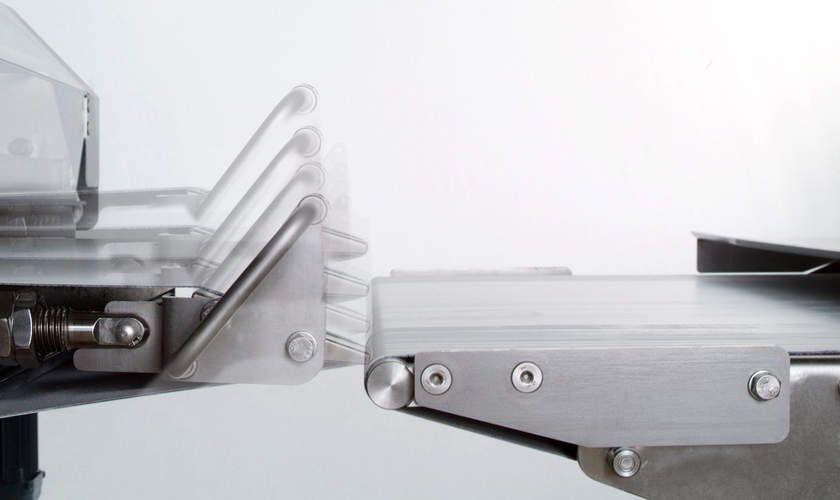 The sheeting unit's performance ranges between 200 and 800 kg/h. High performance electronic control system, touch screen technology and 100 product related programs for especially easy handling.
The MULTILINE is ideal sheeting unit to work alongside the professional make up line MULTICUT.
This High-end MULTILINE – MULTICUT combination, makes possible to produce anything the baker wants: puff pastry, Danish, Croissants, special and rustic bread and rolls, like ciabatta, baguette…