The right choice for automatic production of High-end dough sheet.
For laminated dough types fine and uniform layers are essential; for other dough types the most important thing is to maintain the delicate pore structure. The LAMINATOR 300 guarantees a continuous, uniform high-quality dough sheet.
The LAMINATOR 300, with its unique SoftProcessing(C) technology for gentle treatment of the dough, is prerequisite for smooth surface finishes of the dough sheet and excellent quality of final products with precise weights and typical structure.
Performance:
up to 1.200 kg dough sheet/h
up to 1.500 kg dough blocks/h
Advantages:
Continuous dough sheet production at the highest levels of quality
Gentle working method to maintain the dough structure
Wide range of applications due to the possibility to process very different types of dough
Short retooling times and quick product changeovers
High automation comfort by customised production programmes which can be selected as required
Quick and easy operation
Comfortable data backup by USB interface
Long service life due to robust stainless steel design
Easy to clean due to hygienic design and good accessibility
Dough sheeting line Laminator 300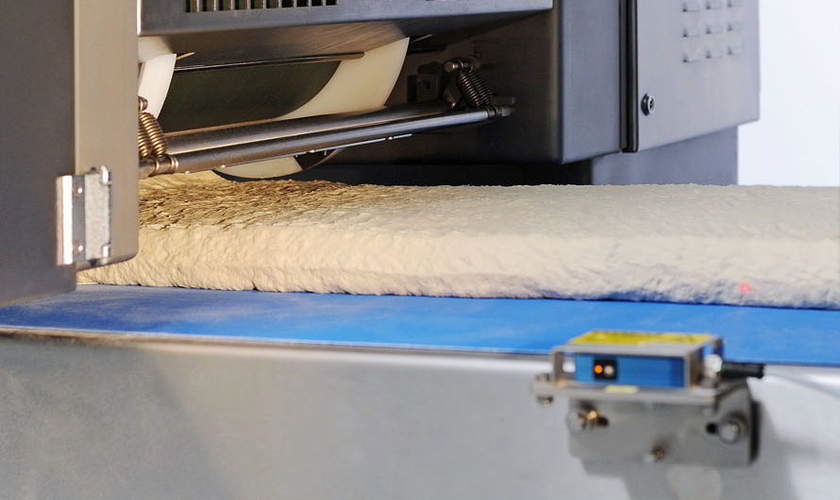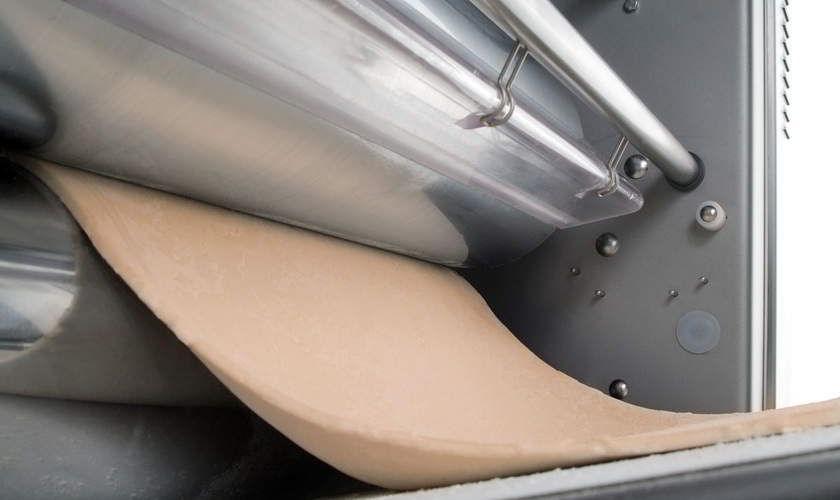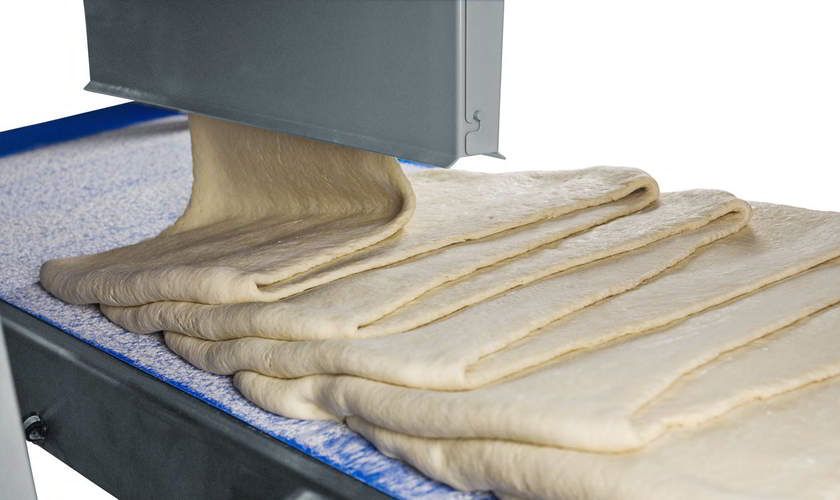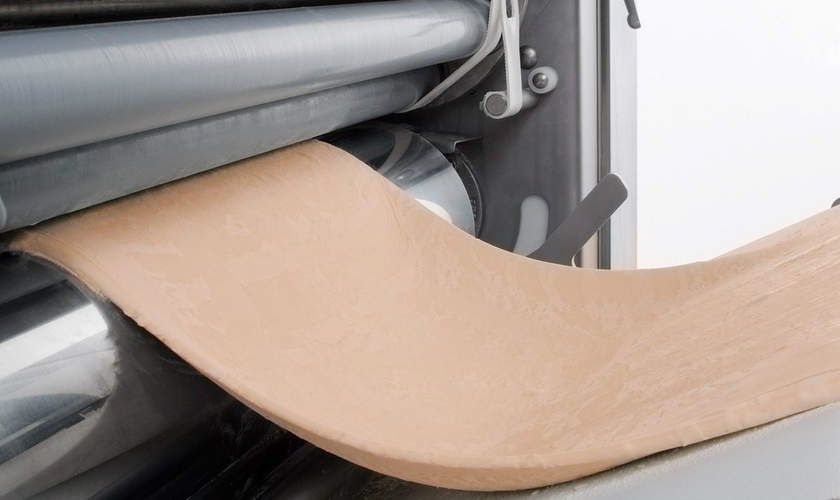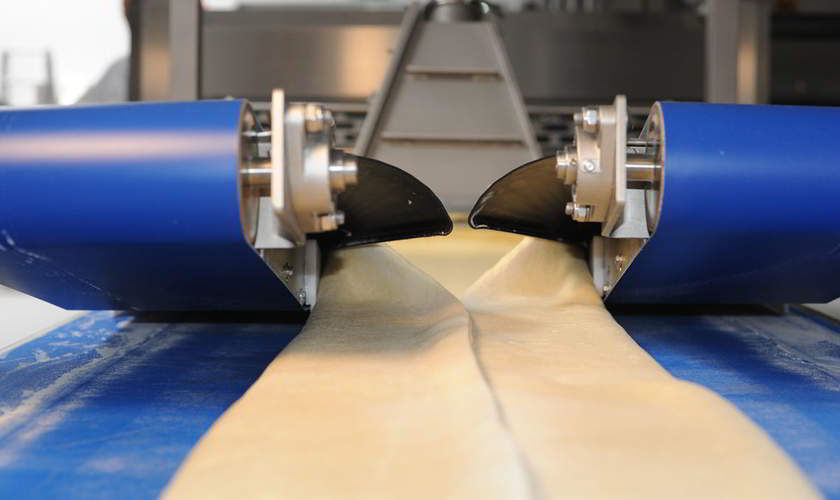 The Laminator 300, is the ideal sheeting line for automatic production of various types of dough sheets, to work alongside the chosen professional make up line.
The combination of Laminator 300 with a specific make-up line makes possible to produce many different products, from puff pastry, Danish, Croissants, to special, artisanal breads and rolls, like ciabatta, baguette, pizza, and many more…