ENERGY MANAGER & ECO MULTI STEAM
Advanced technologies for controlling and managing costs
Saving by using natural resources and protecting the environment!
Baking of bakery products is a considerably wasteful process with regard to energy consumption.
Only about 25% of the energy invested is actually used to bake the product in the oven, and the remaining 75% is practically discharged through the chimneys in the form of:
excess steam, which, when steaming, is not used to moisten the product in the oven
weight loss, which amounts to 12-20% depending on the type of product
hot flue gases in ovens heated by conventional fuels, such as fuel oil or gas
Additional energy loss is caused by clumsy construction elements of the ovens themselves, unsuitable insulation materials, poor heat exchanger capacity, outdated management systems…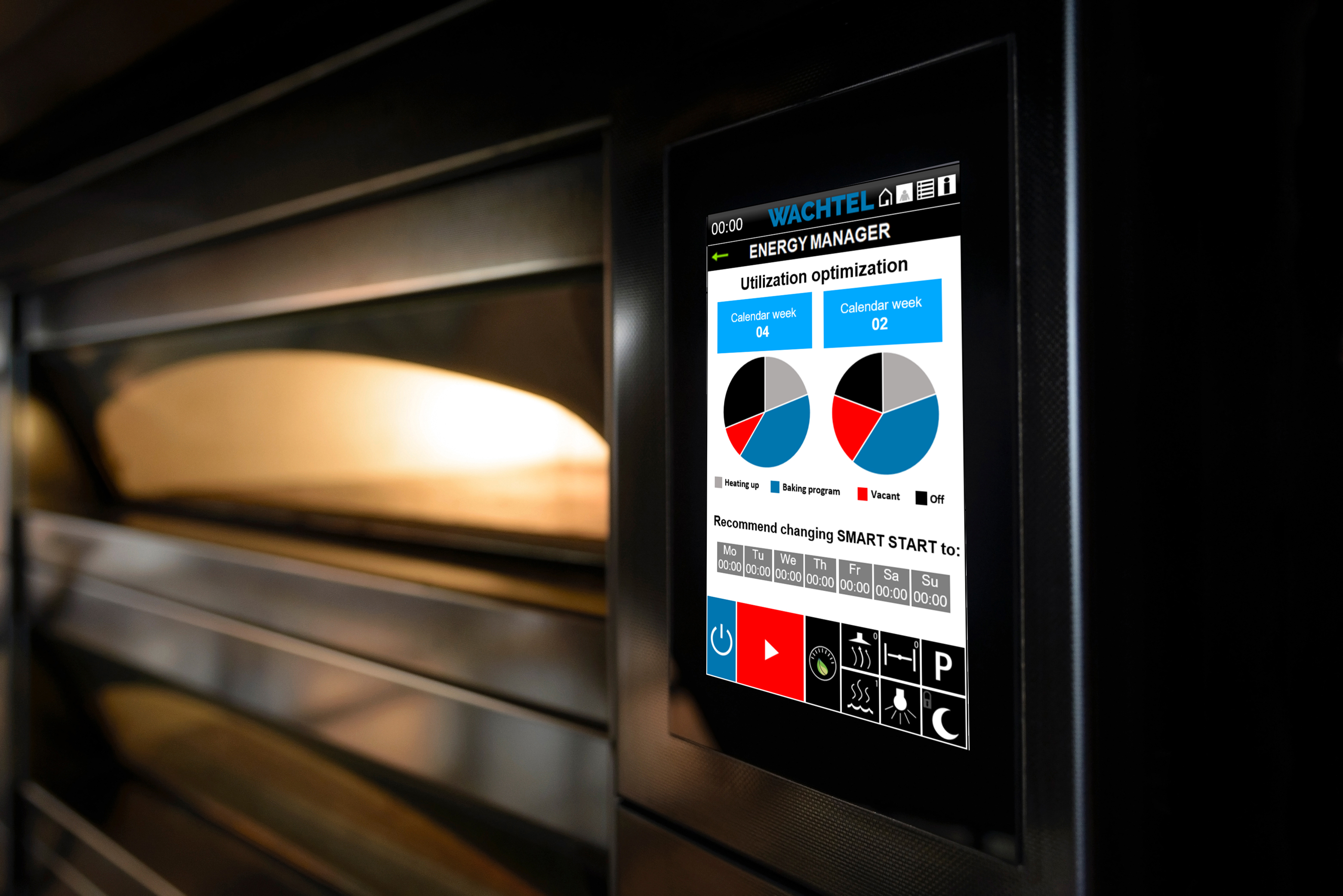 The first two steps are therefore crucial when choosing an oven:
Choosing an oven system that is technologically best suited to your products and your manner of work.
Choosing a manufacturer offering solutions within your expectations which are environmentally friendly and cost-effective.
Wachtel, a specialized manufacturer of ovens and refrigeration techniques for bakeries, is up to date with the needs of modern bakeries and constantly invests in the development and system upgrades to improve the energy efficiency of baking and energy recovery.
The company's vision is to produce functional yet simple devices that offer the required quality of finished products, while being energy and environmentally friendly to boot.
Wachtel is a pioneer in the field of building robust and efficient production ovens. Bakeries around the world have been advocating the famous WACHTEL ICT, infrared baking technology with ceramic coatings for years, about which you can read more HERE.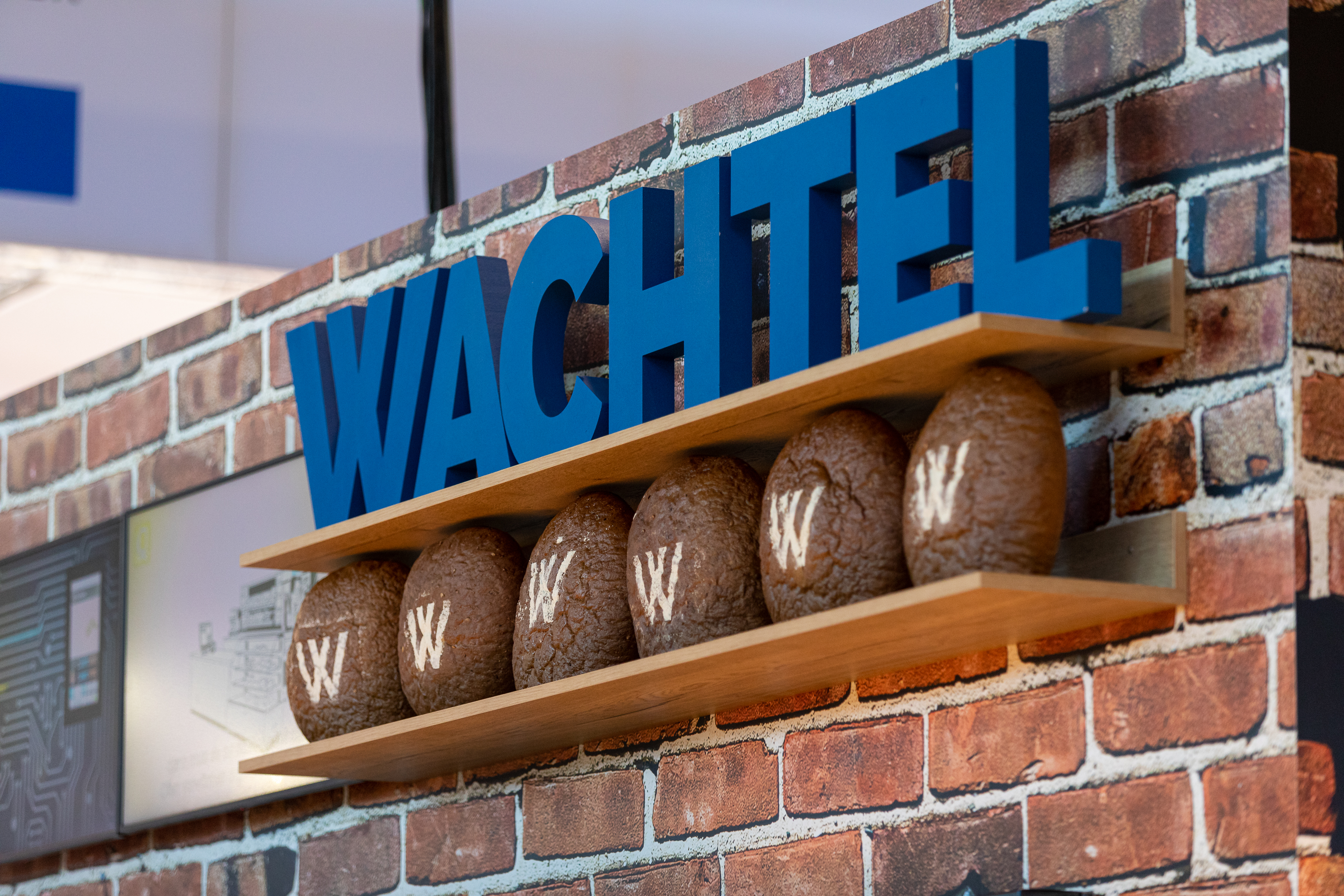 Years of experience and excellent knowledge of the baking process have led to the development of advanced systems for monitoring energy consumption and intelligent baking management in a resource-saving manner:
ECO MULTI STEAM, a patented system for returning excess steam back to the oven.
The amount of return steam is set individually for each baking program. In this case, the consumption of inbound water for steaming can be reduced by up to 30%. Apart from water, we also save the equivalent energy needed for evaporation.
ENERGY MANAGER, an intelligent system for recording water and energy consumption in accordance with ISO 50001, assisting in cost-planning and optimization of production.
Information on current and past water, electricity, gas or fuel oil consumption can be monitored on the display of the oven control unit, IQ TOUCH.
Based on the collected data and the baking history, the ENERGY MANAGER system calculates the estimated future consumption and costs, suggesting possible optimization.