Semi automatic dough sheeter
The manual dough sheeting machine with pedal switch for sheeting of dough blocks and dough sheets of all types.
Features:
The classic machine when it comes to the perfect sheeting of dough with a working width up to 650 mm (for dough blocks and dough sheets)
Stability: robust stainless steel substructure with lockable castors
Convenient single hand and or foot operation for smooth work flow
Proven gear changing with constant speed transformation for steady engine power
Built to stay robust: hard-chrome plated rollers with scrapers; corpus, tables, and table supports made of stainless steel
Simple cleaning: the scrapers can be dismantled with one grip of the hand
Pneumatic spring action supported lifting of the safety guard
Certified safety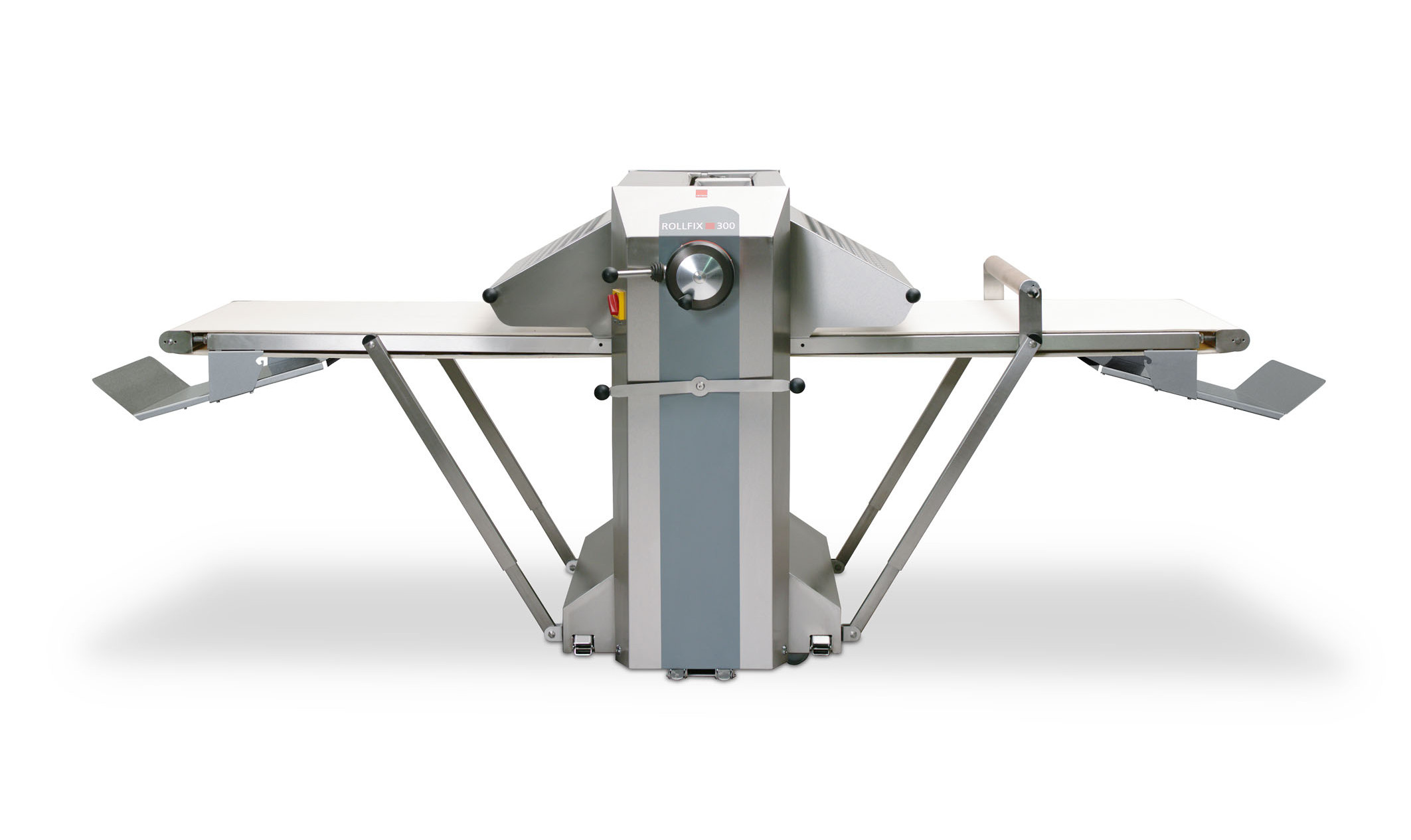 Dough sheeting machine Rollfix 300
Description:
Simple to use, but also precise and built robust for years of reliability, the ROLLFIX 300 performs its duty during the production of dough blocks and sheets of all types – a true economical investment.
You always have both hands free since it can be easily actuated with a convenient foot switch. All of the manual machine functions (and also the optional automatic flour duster) can be operated with a single hand using one sturdy lever.
They increased the gradation scale of the roller gap adjustment in the lower range (this is where the precision of the adjustment is most important). This is how we make precision work foolproof.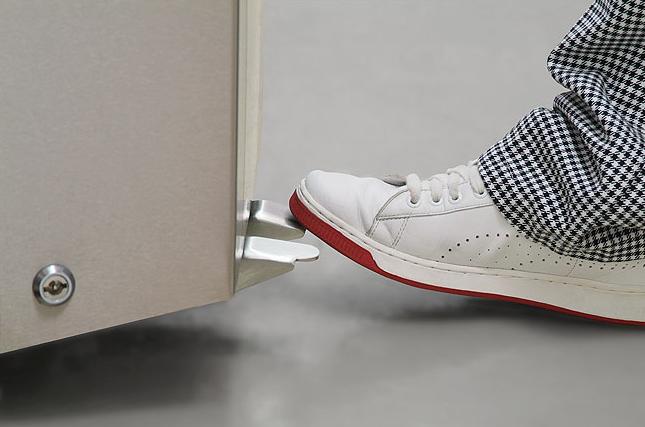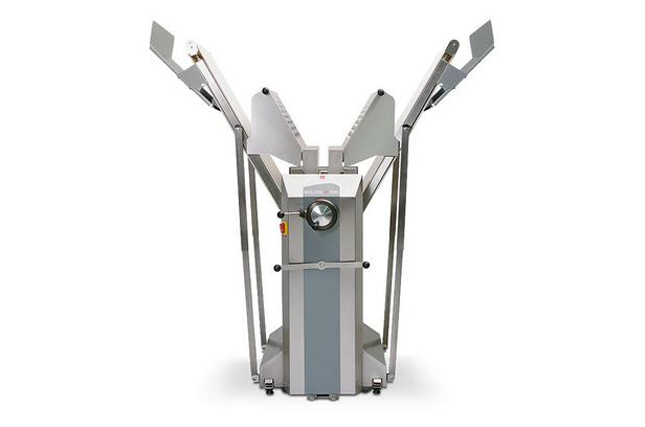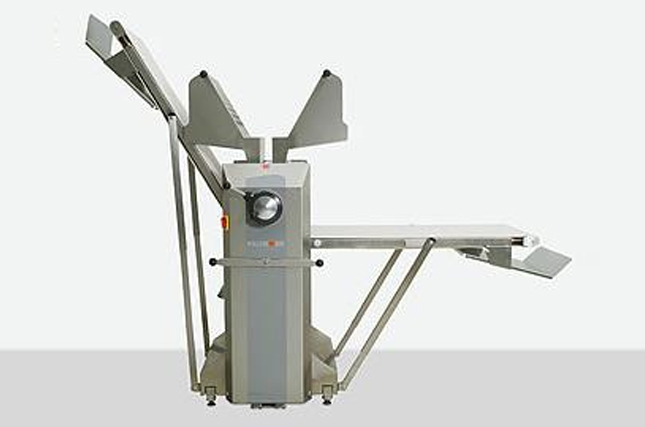 Dough block processing up to approx. 15 kg
Sheeting speed 40 m/min
Working width 650 mm
Table lengths 1.0 – 1.4 m
Roller gap 0.1 – 45 mm