Stirer and beating machine
Whippers DIOSNA RS32 E, RS32 E N, RS32 CS, RS32 CS N
Stirring and beating machine RS32 is universally usable for stirring and beating.
Ideal for bakeries, pastry shops, hotels, hostels, canteens and commercial kitchens.
Advantages:
Easy and safe to use
Lacquered machine
Suitable for bowls of 16 l to 40 l bowl capacity
Speed control (stepless)
High speed range (120 to 600 rpm)
Broom deflection and boiler height stepless adjustable
Bowl lighting
Additional socket 230 V
Also available in stainless steel on request
Options:
Beater, stirrer, snow blower, drum whip and insert ring
Gas or electric heating
User-friendly computer control for easy and fast programming of 100 programs
Models: RS32 E, RS32 E N
Analog time-based control, automatic shut-off.
Models: RS32 CS, RS32 CS N
Electronic control for programming up to 100 recipes with up to 5 steps for setting time and number of rotations.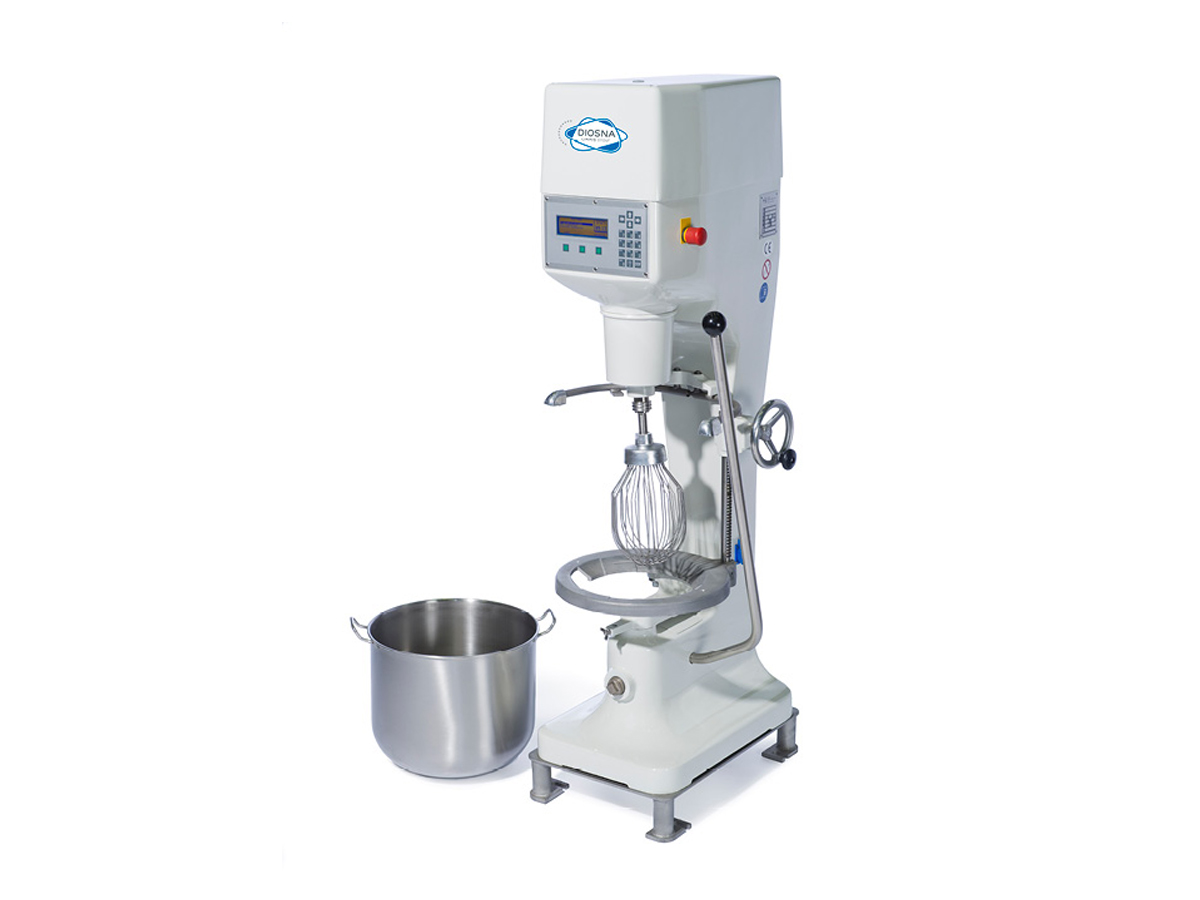 Stirer and beating machine DIOSNA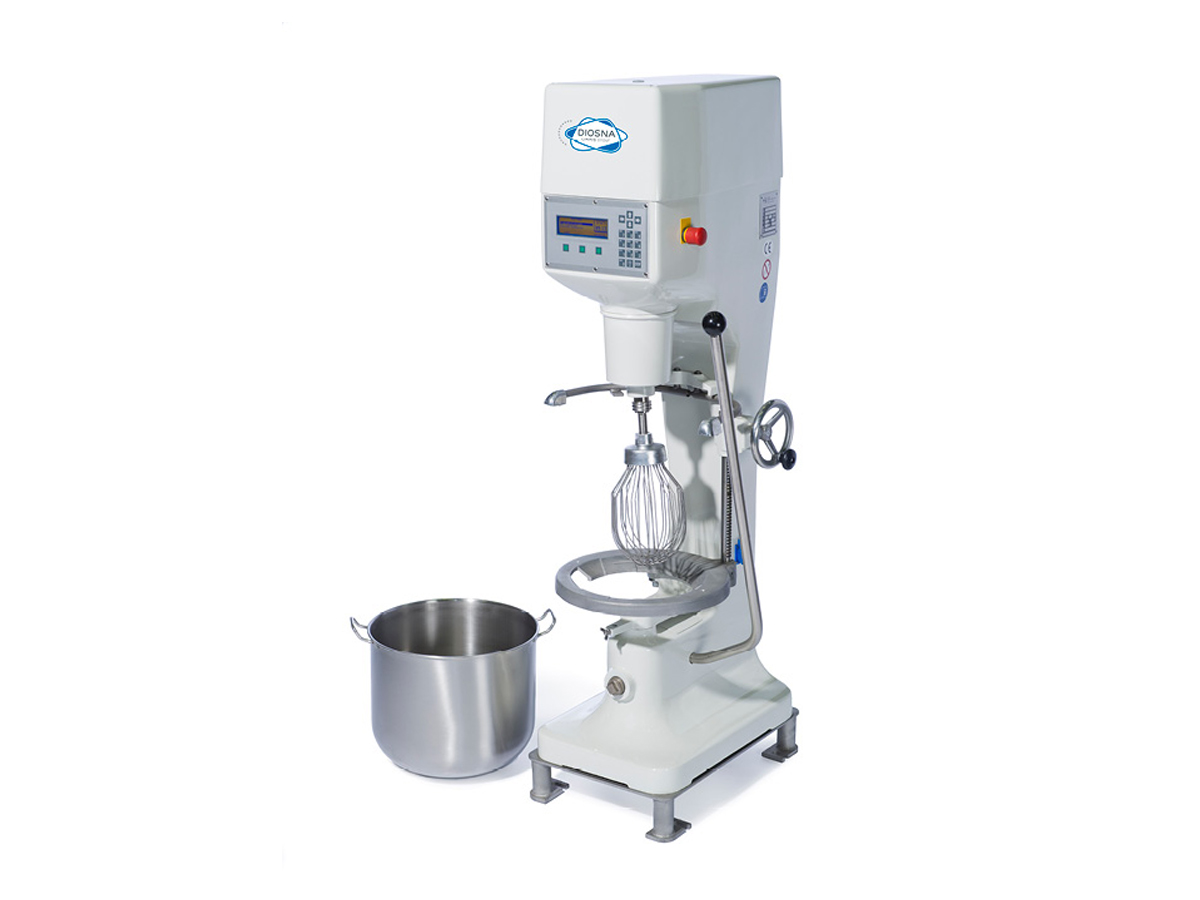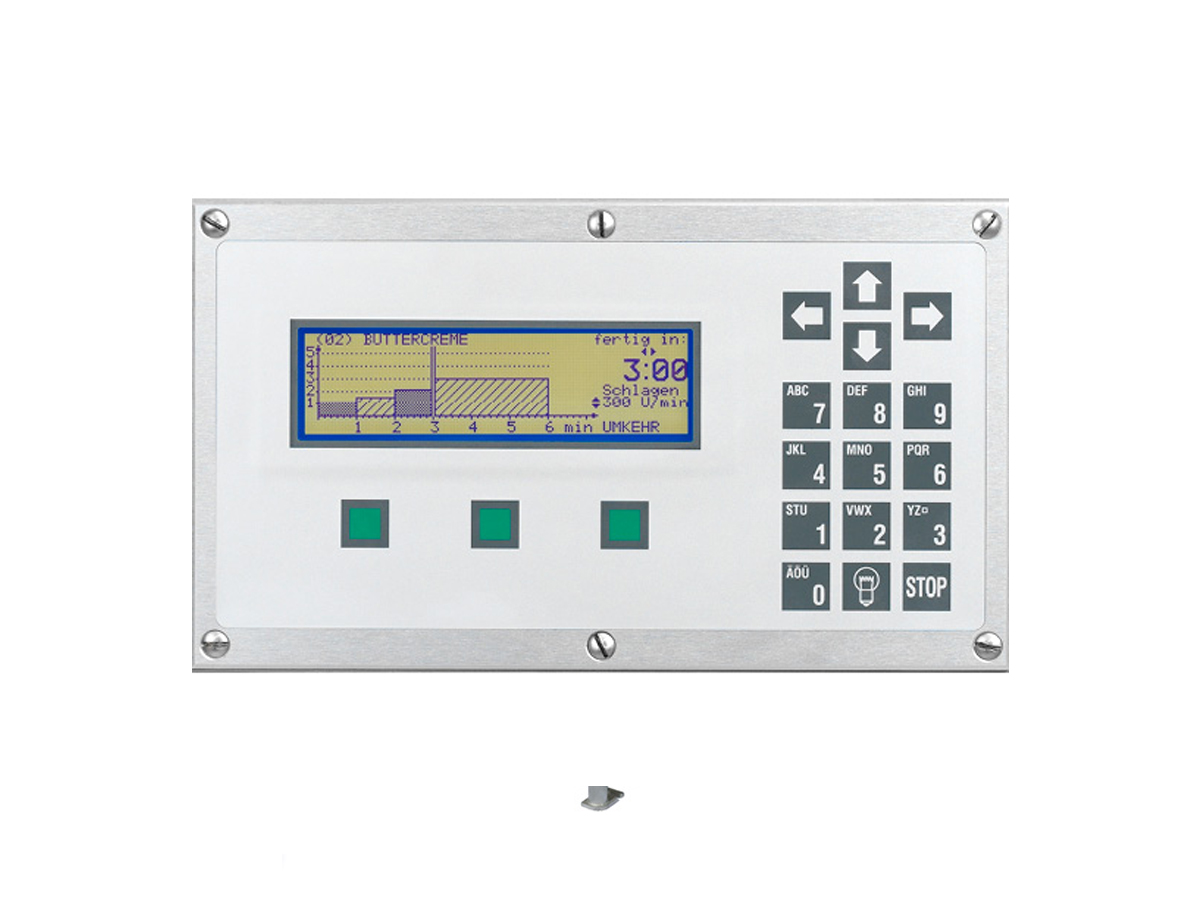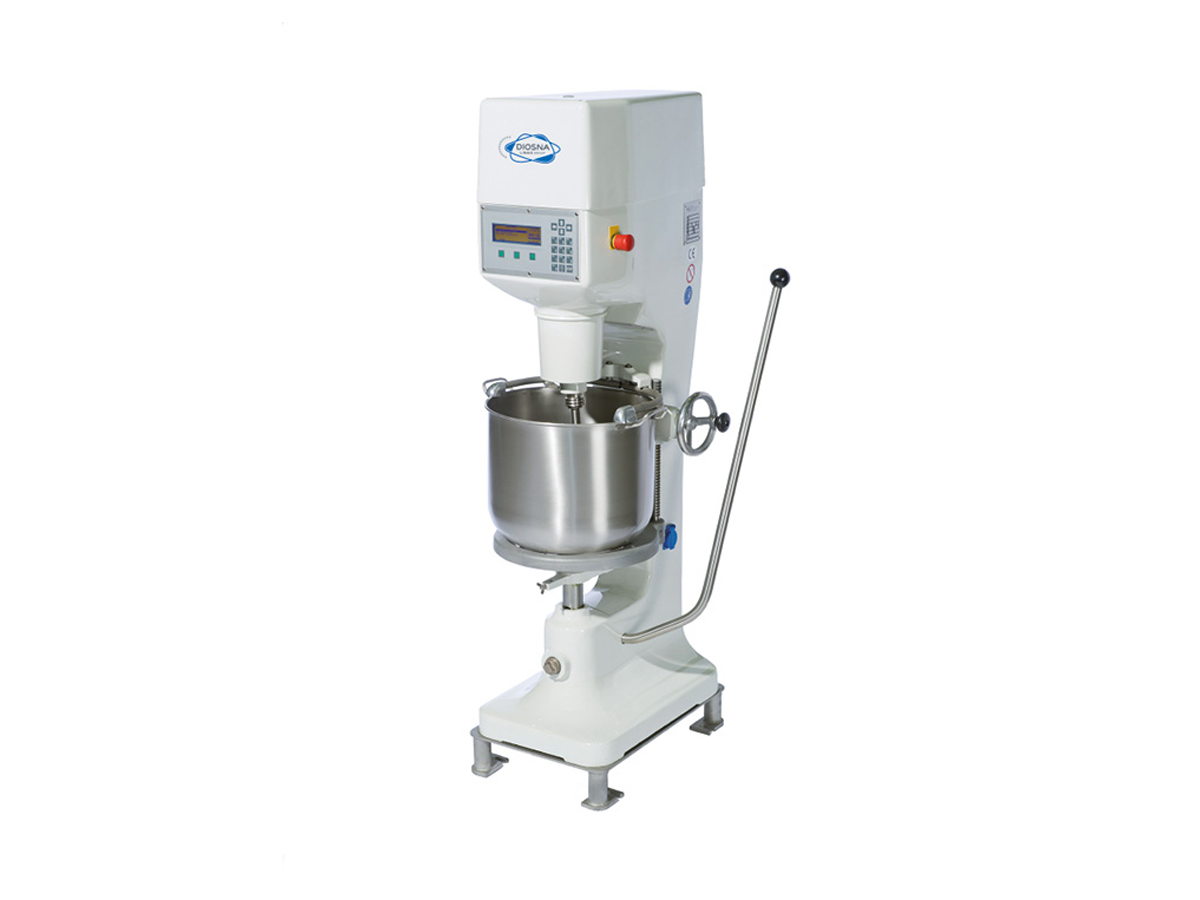 Technical data, standard model:
MODEL
RS32 E / RS32 CS
RS32 E N / RS32 CS N
Max. usable volume (40 L bowl)
32 L
32 L
Mixing whisk included
nr. 3
nr. 3
Whipping tool included
nr. 4
nr. 4
El. power
400 V, 1,5kW
400 V, 1,5 kW
Rpm
120 – 600
120 – 600
Possible additional bowls, volume

16-20-25-32 L

16-20-25-32 L

Dimension

width

depth

height

620 mm

616 mm

1.645 mm

620 mm

616 mm

1.645 mm

Weight
215 kg
240 kg